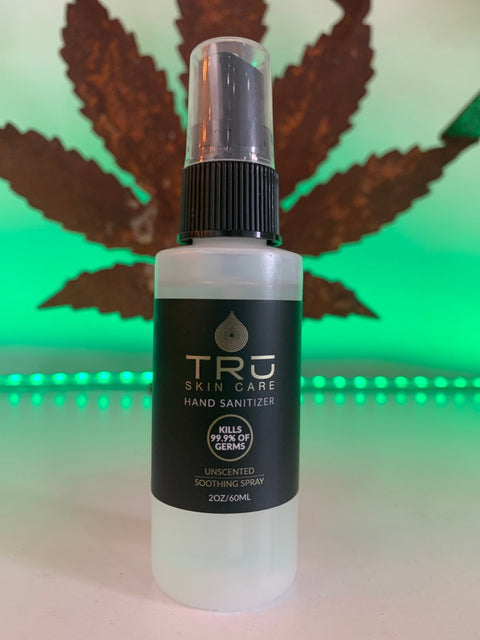 Tru Organics
Tru Organics Hand Sanitiser
Tru Organics is committed to doing our part to reduce the spread of Coronavirus. We've dedicated 20% of our production capacity to produce these 2 oz hand sanitizers.
Keeping hands clean is one of the most important things individuals can do to protect themselves, their families, and their friends. Tru Organics Hand Sanitizers keep hands germ free with no sticky residue left behind. Ethanol, the primary active ingredient is 99.9% effective against most common germs.
Ingredients: 99% alcohol, vitamin E, aloe vera, lavender oil (for scented variant).