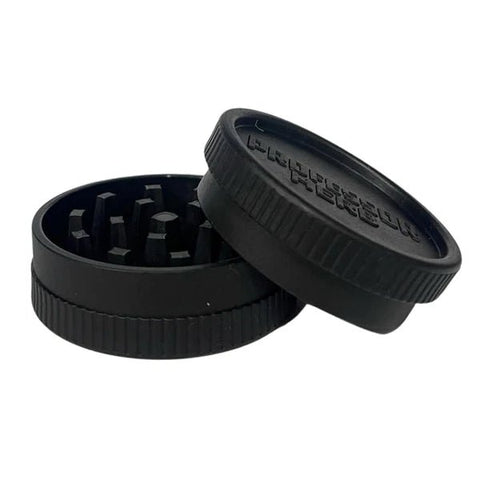 The Hemp Wellness Centre
Professor Herb Biodegradable HEMP Grinder
Professor Herb is the fastest growing cannabis inspired CBD & hemp brand in the UK. Quickly becoming a household name and stocked in over 500+ retail stores, Professor Herb has pioneered the alternative smoking space with their dynamic line of hemp-based products.
Founded during the infancy of the CBD industry, Professor Herb has grown to become a trusted, reputable brand, carving out their niche and becoming dominant in their field is a testament to their success and market share.
Get the perfect fluffy grind every time with this pocket sized 2 part Professor Herb Biodegradable Hemp Shredder. Manufactured using natural hemp, these classic grinders are extremely durable and long lasting.
Eco Friendly Hemp

 Grinder

Made from natural Hemp
Extremely durable and long-lasting
Fluffy, even grind every time