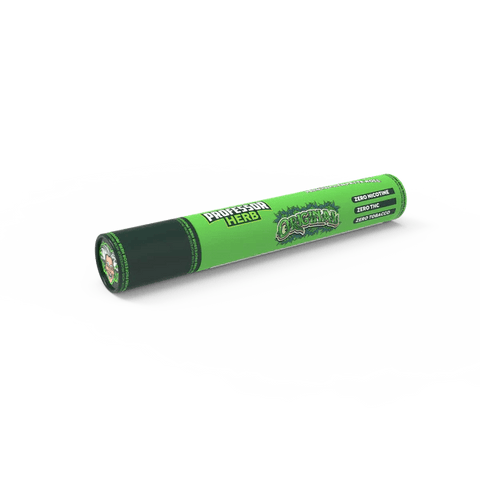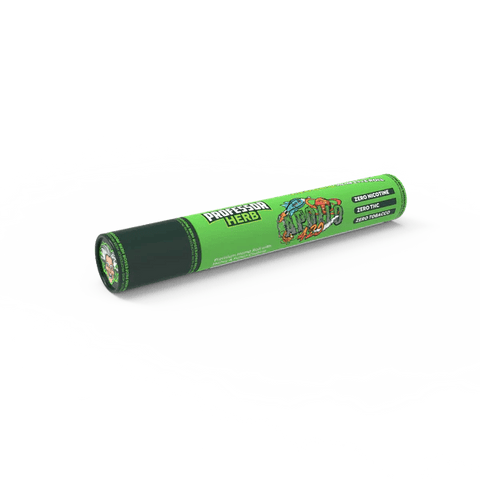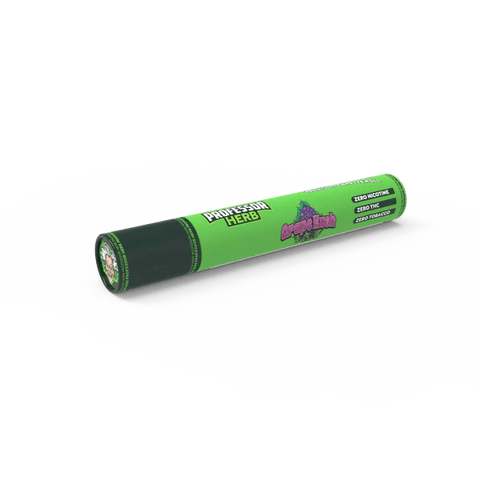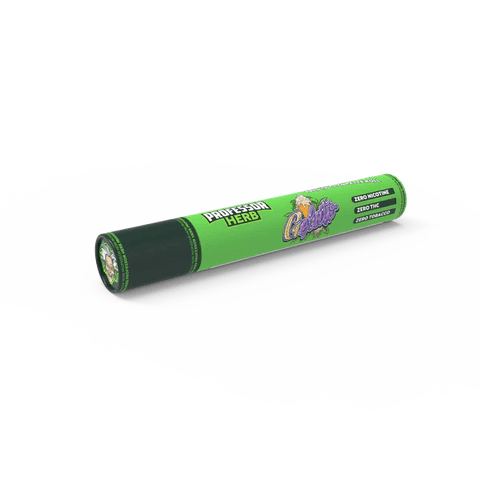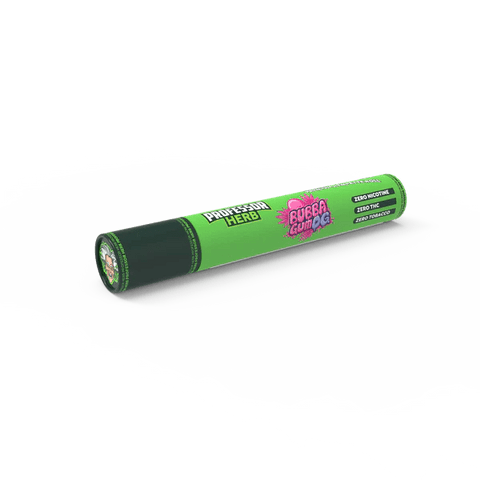 Professor Herb
Professor Herb 50mg CBD Premium Hempette Roll
Professor Herb is the fastest growing cannabis inspired CBD & hemp brand in the UK. Quickly becoming a household name and stocked in over 500+ retail stores, Professor Herb has pioneered the alternative smoking space with their dynamic line of hemp-based products.
Founded during the infancy of the CBD industry, Professor Herb has grown to become a trusted, reputable brand, carving out their niche and becoming dominant in their field is a testament to their success and market share.
The Professor Herb Premium Hempette Rolls are manufactured using the finest Italian grown, EU approved industrial hemp biomass. Infused with mouth-watering flavours, these rolls provide a more natural alternative to smoking, without nicotine or tobacco, whilst offering a subtle, calming euphoria without any heavy effects.

Hand crafted in the UK and rolled with Professor Herb branded ultra-thin rice paper cones for the smoothest, cleanest burn with pearl-white ash.
 Product Features:
Manufactured in the UK & EU
Premium Italian grown industrial hemp biomass
50mg of organic natural CBD per roll
Packaged in recyclable smell-proof & tamper-proof tubes
Analysed & tested by Adact Medical
PHE (Public Health England) submitted
QR code feature for COA
You can now scan the integrated QR code to display the products analysis and Cannabinoid report.
Ingredients: Hemp biomass, terpenes & flavourings.