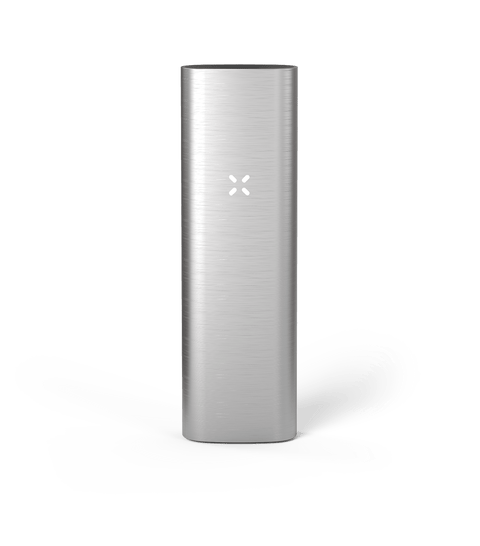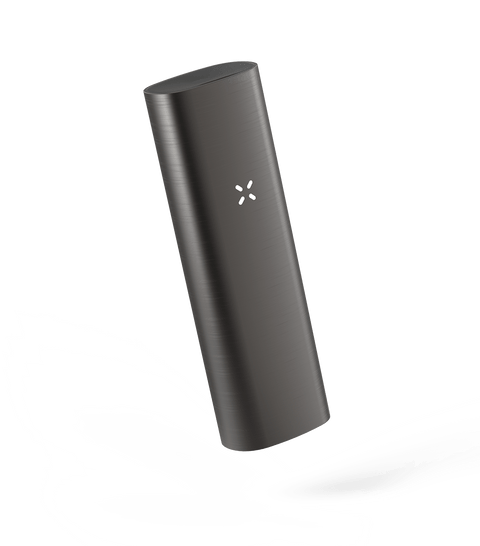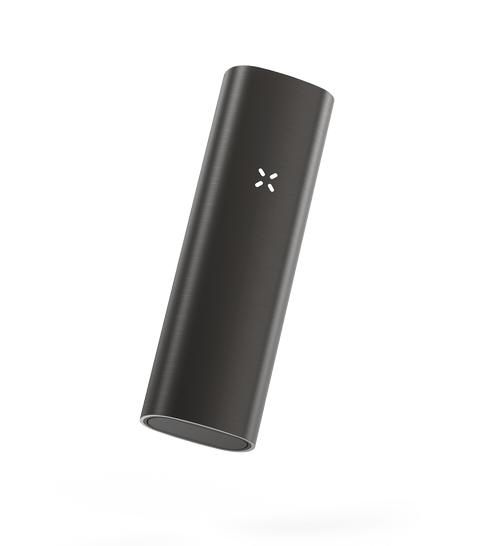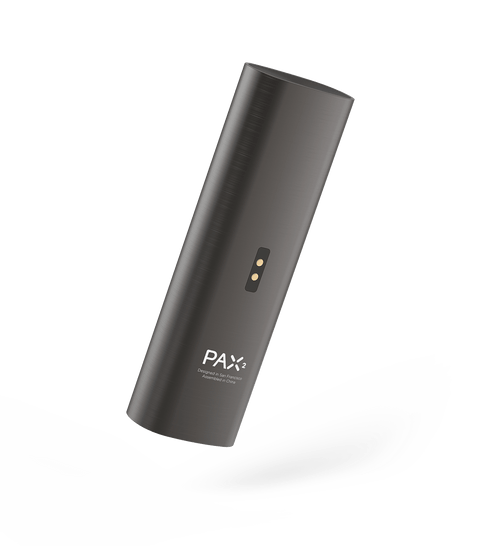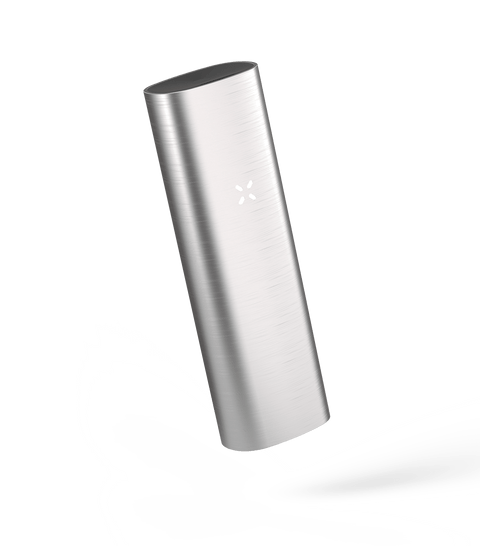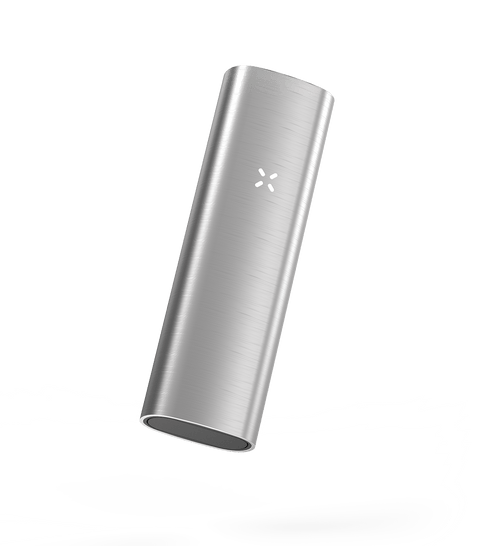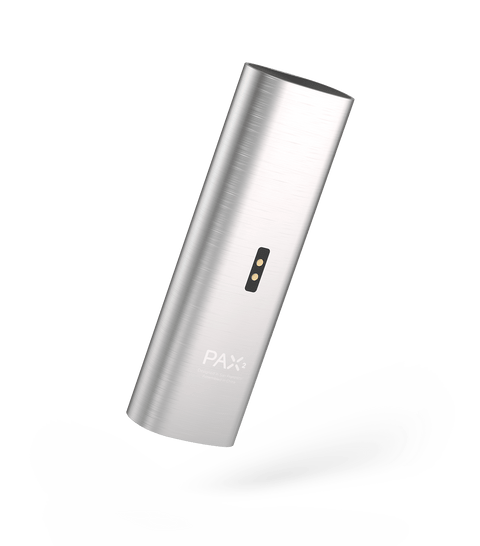 PAX Vaporizers
PAX2 Vaporizer
You're in the market for a new dry herb vaporizer, and you want something that delivers a truly great vaping experience with absolutely no compromises. You've looked at the Pax 3 and you love everything about it – everything except the price, that is! If you experienced sticker shock when you looked at the Pax 3, here's the perfect alternative for you. The Pax 2 features virtually the same technology as its younger sibling, but it's available at a significantly lower price.
How Does the Pax 2 Compare to the Pax 3?
As you've probably noticed, the Pax 2 and Pax 3 look virtually identical. In fact, their features are incredibly similar. The Pax 3 has just a few features that the Pax 2 lacks, and we'll explain those features here.
The Pax 2 takes about twice as long to heat up.
The Pax 2 doesn't include a concentrate insert and isn't suitable for wax vaping.
The Pax 2 doesn't have Bluetooth and doesn't accept commands from a mobile app.
Just like the Pax 3, the Pax 2 is an incredibly powerful and amazingly portable dry herb vape. Aside from the three limitations above, the Pax 2 is essentially the same device as the Pax 3 – and it costs significantly less. This is definitely the vaporizer you want if you're looking for Pax quality and performance on a budget.
Features
Smaller. Smarter. Sleeker.
For Dry Herbs
Pocket Friendly
4 Optimized Temperature Presets
Motion Sensor With Automatic Shutoff
Stainless Steel Filling Chamber
Rechargeable Lithium-ion Battery With Dock
WHATS IN THE BOX?
1 x Pax 2 Vaporizer
2 x Interchangeable Mouthpieces (1 Flat & 1 Raised)
1 x Magnetic USB Charger
1 x Magnetic Oven Lid
1 x Wire Brush
10 x Pipe Cleaners
2-Year Warranty Protection