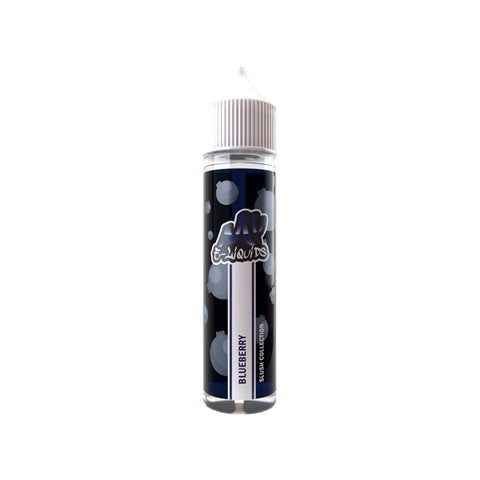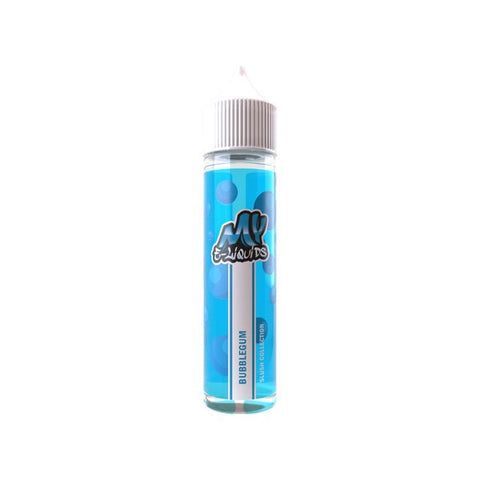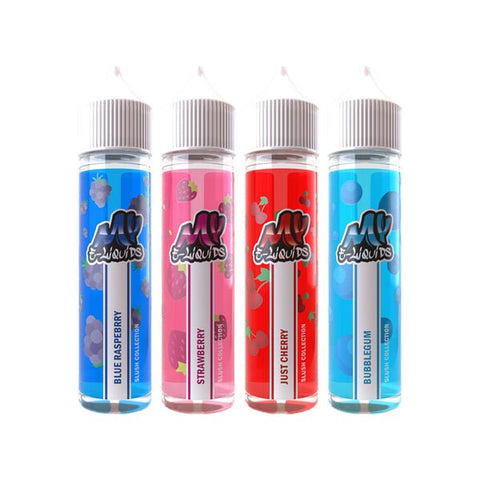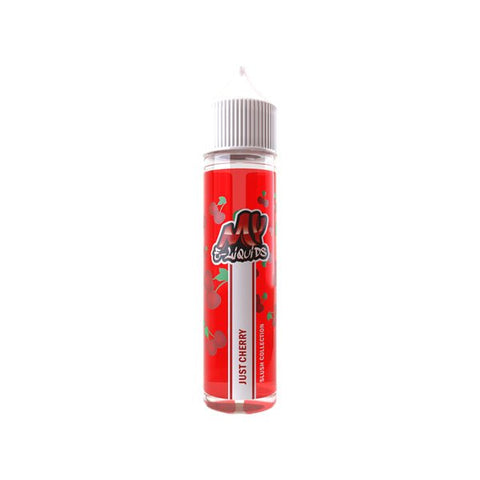 MY E-liquids
My E-liquids Super Slush 50ml Shortfills 0mg (70VG/30PG)
- Made in the UK
- 0mg Nicotine Strength
- 50ml E-Liquid Content in a 60ml Shortfill Bottle
- Space for 1 x 10ml (18mg) Nicotine shot
- 70VG/30PG
- Childproof Cap and Tamper Evident Seal
- Recyclable Bottle
- TPD Complaint
Flavours:
Blueberry
Bursting with flavour and blended to perfection, this blueberry with ice flavour is so simple but yet so nice.
Bubblegum
Bubblegum candy flavour with the added chill for those that like it Icy.
Blue Raspberry
A slushie classic, this mouth watering blue raspberry syrup is served over crushed ice.
Watermelon
Refreshing watermelon and crushed ice that's blended together to form a frozen fruity blast.
Just Cherry
The distinctive sour taste of cherries served over crushed ice for a mouth watering slushie.
Strawberry
The famous strawberry slushie for those that like it simple with no fuss and full of flavour.