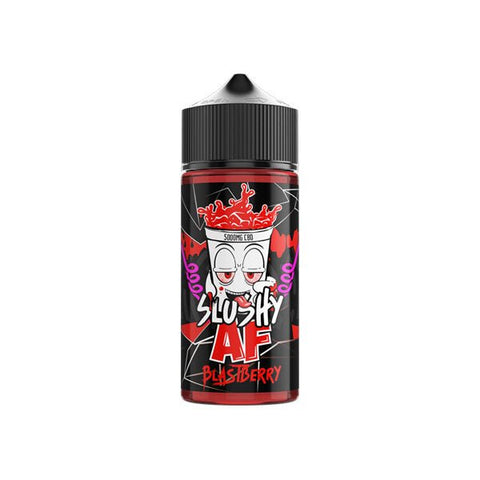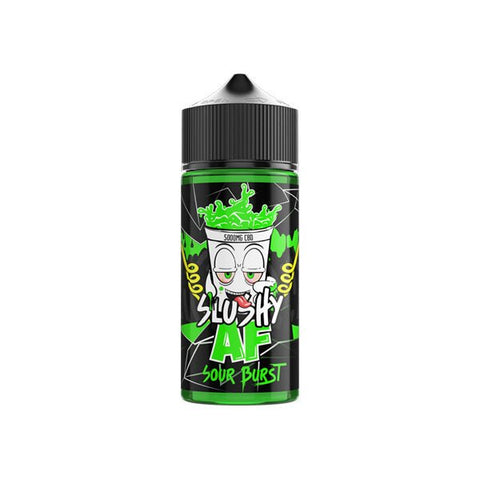 Slushy AF
Slushy AF 5000mg CBD E-liquid 120ml (70PG/30VG)
Brilliantly capturing the flavours of slushy drinks in all their uniquely mouth watering taste, these Slushy AF shortfill e-liquids will make quite the vaping impact. With their select range of idiosyncratic flavours on offer, each have 5000mg of CBD isolate infused within them that adds to the tasting power of Slushy AF.
- Made in the UK
- 5000mg CBD Isolate
- 120ml Shortfill Bottle
- 70PG/30VG
Flavours:
Blastberry
An outrageously fruity Strawberry, Raspberry & Cherry Slushie.
Bluegasm
A Blue Raspberry flavour sensation that delivers almost a little too much pleasure for the taste buds.
Sour Blast
An explosively tongue tingling sour fruit Slushie.
THC Content<0.2%