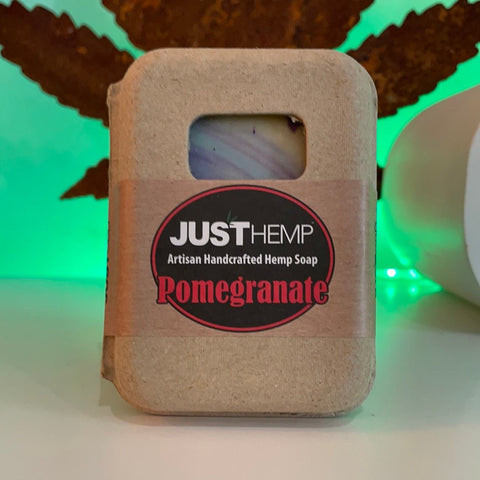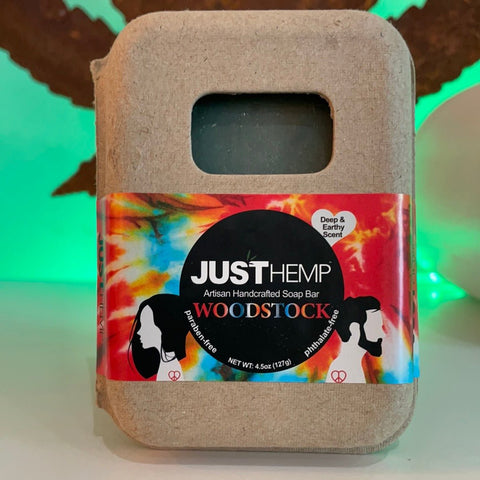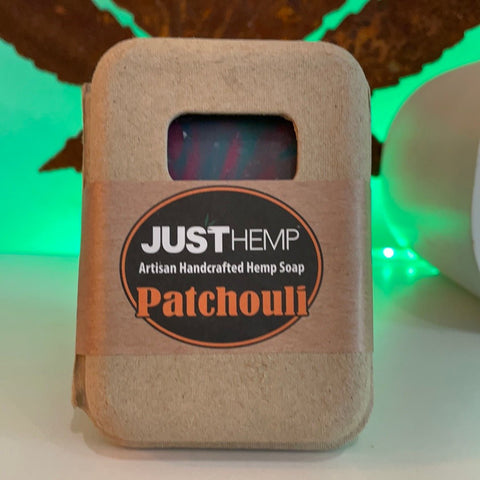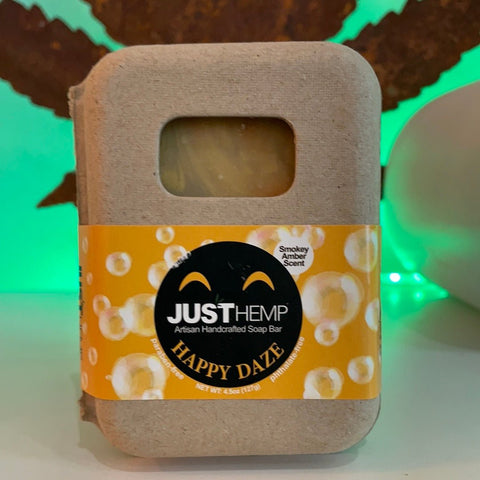 Just CBD
Just CBD Hemp Soap - 25mg CBD Per Bar - Various Scents!
Time for some serious self care. Wind down and relax with one of our luxurious CBD bath bombs, or lather up with one of our artisan handcrafted soaps, complete with all of the healing and soothing benefits of CBD. Sounds too good to be true? Our bath bombs not only give off a lovely scent and make for a spa-like experience, but soothe your muscle aches and revitalize your skin, so you leave the tub feeling better than ever before. And to go along with your bubble bath, why don't you revitalize your skin even further with a bar of JustCBD artisan handcrafted soap?
Soak all the stress away in a luxurious bubble bath at the end of a long day. JustCBD's bath bombs are packed full of all natural CBD oils that not only cleanse and revitalize your skin, but release decadent bubbles to fill your tub and release healing essential oils and CBD. We carry our popular and rejuvenating CBD bath bombs in six varieties, each designed to deliver a relaxing ambiance in whatever mood you're in. Both sweet and spicy, our Deep Spices CBD bath bomb is perfect for times you're feeling extra romantic and ready for some flavor. Fresh, clean and invigorating, the Ocean Breeze CBD bath bomb is ideal for those nights you need to recharge and feel refreshed. And it doesn't stop at the bath: JustCBD bath bombs leave behind a touch of lovely scent that lingers long after you've jumped out of the tub.