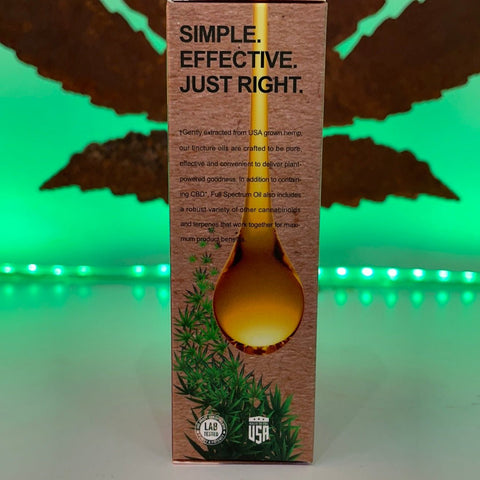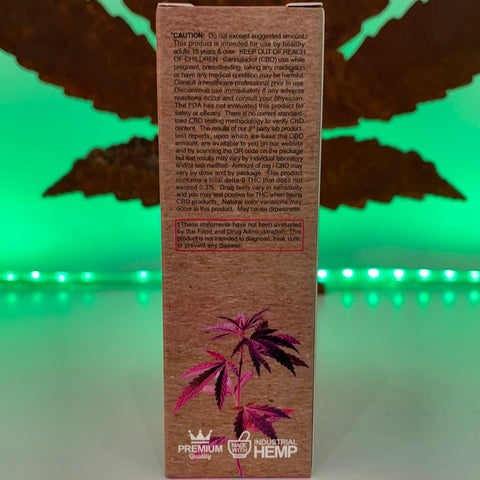 Just CBD
Just CBD 250mg Full Spectrum Tincture - 30ml
Our full-bodied full spectrum tincture oil contains all of the goodness of the hemp plant – not just CBD. JustCBD full spectrum tincture contains MCT oil, CBD, phytocannabinoids, flavonoids, and terpenes. This dynamic range of cannabinoids brings on even more of the healing, soothing benefits of the hemp plant. Knowing the size dose is always smart when it comes to ordering CBD. Full spectrum tincture oils contain so many invigorating ingredients of the hemp plant and can be potent, so it's important to dose carefully.

Made with high-caliber CBD from American-grown hemp, this oil makes it easier than ever to unwind. Relaxation for your evening (or morning, or afternoon) is just a dropper away!
To use, simply administer a few drops under your tongue, and hold for about 30 seconds, allowing the CBD to absorb through your sublingual gland. CBD oil can also be added to your favorite foods and beverages, and we especially recommend fat-based products like butters, nut butters, and soft cheeses.
30ml Bottle 1ml Eyedropper
Ingredients: Medium chain triglyceride, oil, full-spectrum cannabidiol (CBD).
Nutritional Information: Serving Size 1/ML 30 Servings Per Container Approx 8.33mg of CBD Per ML and Approx 250mg CBD Per Container. Calories 5, Total Carbohydrates 4g, Sugars 1g