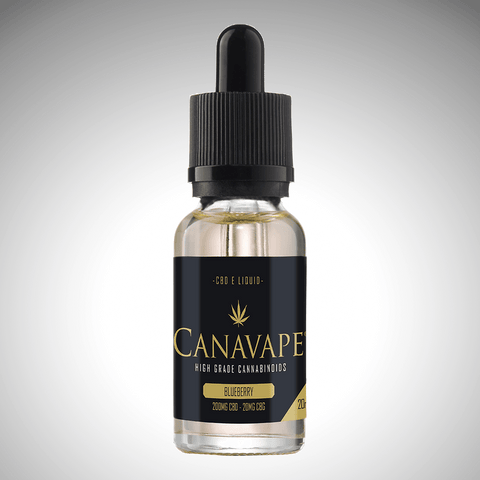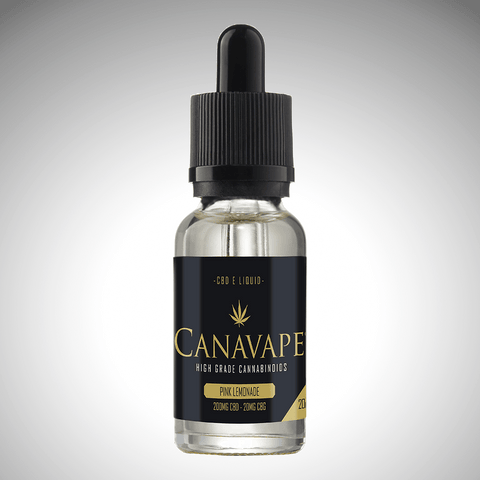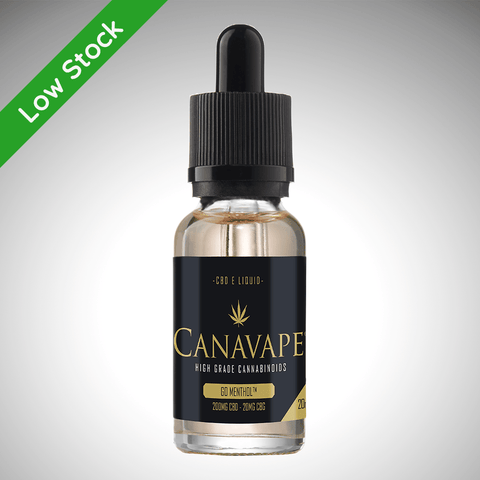 Canavape
Canavape CBD E Liquid 200:20 - 20ml
Canavape®+ is the UK's original CBD e-liquid with dedicated CBG. Cannabigerol (CBG) is a non-psychoactive cannabinoid found during the early stages of the growing cycle and can be extracted from budding plants roughly three quarters of the way through their flowering stage. This makes CBG one of the most valuable, and potentially, beneficialcannabinoids that we know of. Cannabidivarin, also known as CBDv, is also present whilst extracting CBG and is included in the entire Canavape® Complete™ range.
Cannabinoids are more effective when used alongside each other. This creates what is known as the 'entourage effect'. The entourage effect refers to the combined effect of the cannabinoids, terpenes, and other chemical compounds in cannabis. These compounds work together to produce an effect that is greater than the sum of their parts. An "entourage" is a group of people that surround and support another person, and this metaphor makes sense for the entourage effect.
Key Features
20ml Glass

 

Dropper Bottle
Made with

 

pure CBD

 

with unrivalled purity
Minimum of

 

200mg CBD & 20mg CBG

 

per bottle
Also contains

 

CBDv (cannabidivarin)
0% THC

 

and free from

 

residues, waxes and impurities
Developed using

 

pharmaceutical grade

 

carrier ingredients
Safely manufactured

 

in an ISO-7 certified laboratory
Laboratory tested

 

for purity with

 

certificate of analysis
Formulated for use in

 

all electronic cigarettes
Contains No Nicotine
Directions & Storage
Store at room temperature away from direct sunlight. Shake well before each use. Read device instructions to fill tank or cartridge. Not to be used by or sold to anyone under the age of 18. For use in electronic cigarettes only.