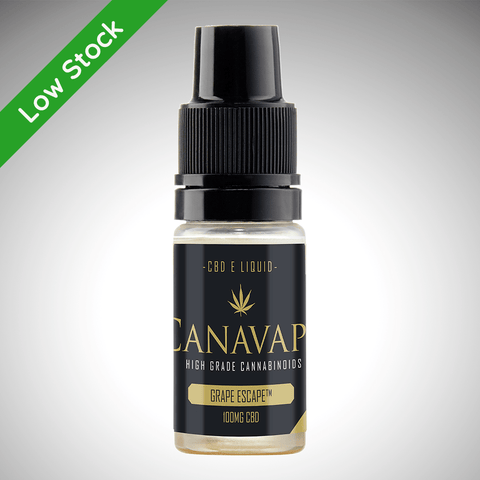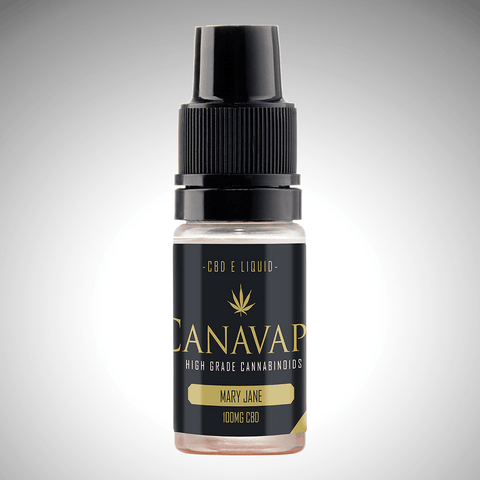 Canavape
Canavape CBD E-Liquid - 100mg CBD - 10ml
Available in five best selling flavours Canavape® CBD E Liquid is the UK's favourite CBD e-liquid. Offering 100mg of CBD in a 100% THC free cannabidiol vaping liquid. Experience the difference in quality combined with world class flavouring which is suitable for all electronic cigarettes.
The health benefits of vaping CBD are also backed up with the fact that CBD oils, extracts & vapes are non-addictive alternatives to nicotine e liquid.
Vaping CBD offers many advantages over alternate methods of administration such as oral CBD oil. Inhaling & vaping cannabinoids has been proven to be highly bio-available in comparison to heavy hemp oil extracts often taken in oil form with an unpleasant taste.
Canavape® CBD E Liquids contain only regulated and certified ingredients and are made using pharmaceutical grade ingredients.
Contains No Nicotine